Live Human Monitoring& AI Analytics
Live Human Monitoring& AI Analytics
Complete Security Solution
ILAND GUARD's GuaranteeYour Security Peace of Mind
Watching over your site and responding to threats, so that you can focus on your business.
ILAND GUARD is an innovative observation center that provides real-time camera observation services, combining human observation with advanced AI algorithms. ILAND GUARD does not wait for alarms. Our proactive and preventive approach prevents security events before they occur, identifying potential infiltrators as they case your site. Our staff immediately work to thwart the incident, by activating the public address system in real-time to chase away the burglars and summoning the security forces.
Direct Connection to the App
Unique concept of four simultaneously security layers
Iland Guard - everywhere and all the time
Our customers' Testimonials: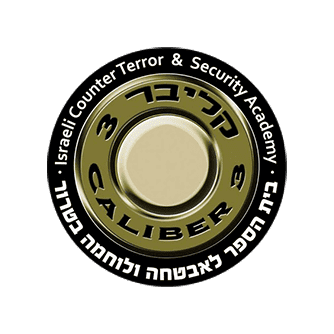 I want to recommend Iland Guard as they are very efficient in identifying infiltrators into various facilities.
We already had several attempts in which they identified the intruders. They are always connected and willing to improve.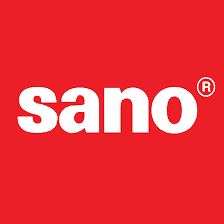 We work with Iland Guard on a site without a guard and intend to expand to another site (and remove one guard from our manpower there). The command center operators are very vigilant, reporting any anomalies, and even reported in real time the start of an onsite fire.
The method does not allow the possibility of neutralizing the guard.
We fully recommend Iland Guard for your site.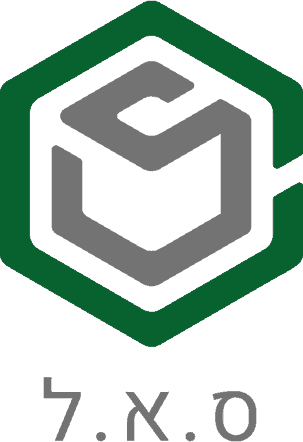 Rosalynne, Complex Manager

In recent times, we've been experiencing a number of break-in attempts. Thanks to real-time reports and the use of forces by the Iland Guard's observation team, we've been able to prevent the events from happening.
It is important for me to point out the daily surveillance and the routine hard work to closely monitor every movement in an industrial area and to detect the suspects, thus preventing events.
I recommend Iland Guard to everyone. They provide unique and personal service.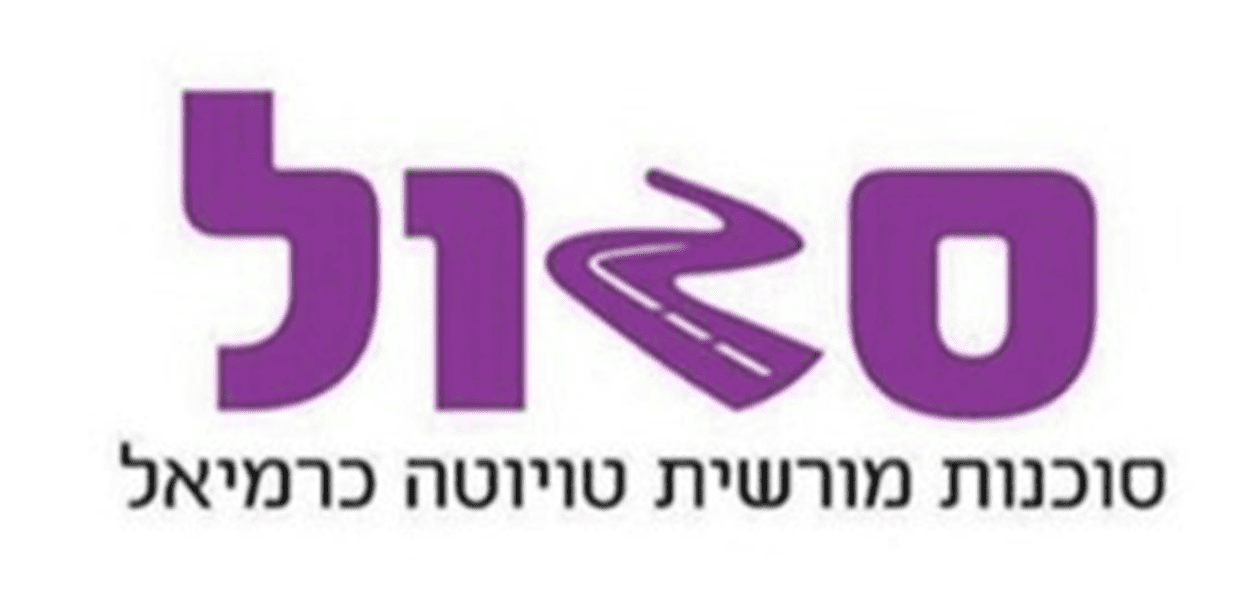 I wish to recommend Iland Guard's Observation and Control Center.
The command center is located abroad. The company provides observation analytics services. It works great.
It's not expensive and is recognized for insurance purposes thus saving us a guard.

We would like to thank you for your technology and vigilance. An attempted theft of lambs from the sheep pen was caught.
There is no doubt that you proved yourselves worthwhile and efficient.